Sisters make the default best friends in the world by birth. She can make you go crazy, fights with you over silliest things like a TV remote or a piece of chocolate to share but she showers upon unconditional love for her brothers. Remember how in childhood you and your sister were inseparable and somewhere down the line you feel now maybe you are not that open about your feelings when we grew up. So here is your chance make up to her. Rakhi is the time when all sisters have big expectations from their brothers. Last Rakhi 2018 started a trend of brothers doing something special for their sisters like a facebook post or changing their WhatsApp profile picture with their sisters. So why don't you do something extraordinary for your sister?

Organise a surprise Rakhi Party for your sister. This is something which your sister wouldn't be expecting at all and this will make her happy to no end. Before you organize any such party, there are a few things to keep in mind such as : first and foremost judge the type of person or likings your sister is any here would she like to have that party. Like in a restaurant, home, poolside, outdoors etc. Secondly after choosing the venue and fixing the date, make a list of people you would like to invite. Also since food is important on any occasion make sure that the food of the party is upto the mark. You can include family, friends, colleagues etc. You could take the help of her best friend into organizing the party. You could get gifts and online rakhi India with the help of this reliable rakhi gifting portal.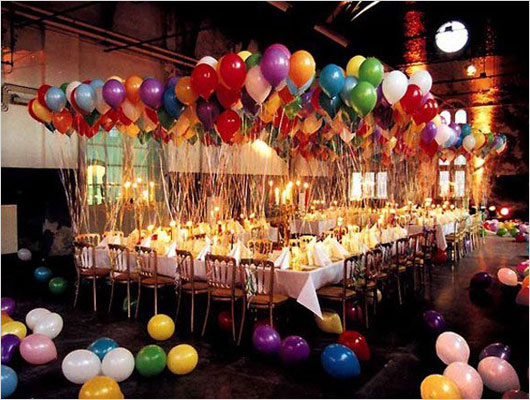 It's better if you choose a theme for your party and ask all the invitees to stick to a dress code. The decorations and lighting should match the theme as well. Be sure that you send out handwritten invitations to all the invitees well before time. Keep in mind that you may have to lie to some people – those that you think may blab the secret. But don't think of it as lying! Think of it as protecting the integrity of your party. Tell them that you're doing a dinner or night out, but don't tell them there's a big deal behind it. Make it a concise affair. You don't want too many people so that you can't even give proper attention to the guest of honour - your sister of course. You also need to make sure that your sister is free for that particular time so that the surprise isn't spoiled.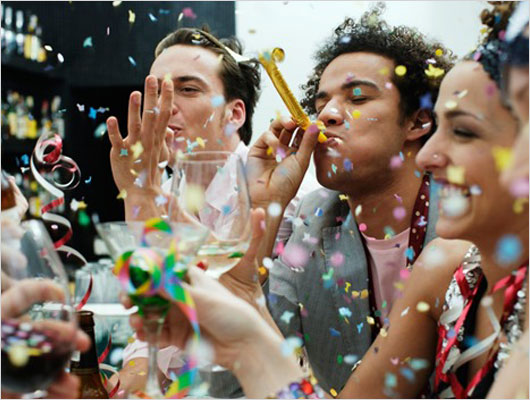 On the day of the party make sure that you arrive well ahead of time and check to make sure that everything is in place. Also make sure that someone accompanies your sister to the venue and that all the guests have arrived before she does. So that you could all do the Surprise scream together! Some people choose to go with the standard lights off, hide-behind-couches surprise. Other people choose to pretend it's just a normal party and let the person find out when they see their name on the cake. However you choose, be sure all the guests are on the same page.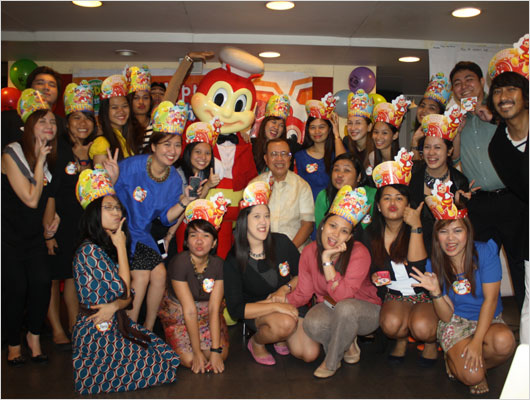 You could have a rakhi wearing and tilak and gifts exchanging ceremony that party as well. So make sure that you get rakhis to India well before the D-day. Also get your sister some gorgeous gift that she can cherish later as well. And yes don't forget the party poopers.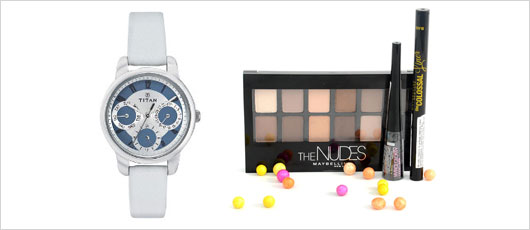 Rakhi Celebration in Different Names in Different Parts of India