The extra special bond of protection in the form of Rakhi is not just a plain thread but a sacred bonding filled with sentiments. It is the emotions of love, care, protection and duty that overall depict the hearty festival of Raksha Bandhan. This day of full moon has always been of great importance in the hearts of every Indian. We all know that around us, this Rakhi 2018 was celebrated with gusto and devotion by almost every state of India but not to forget in a unique manner. At one place the day is celebrated for fisher folks and at the other it is the day of farmers. If it is called coconut festival in Maharashtra then it is also referred to as Kajari Purnima in Madhya Pradesh. So let us illuminate on the traditions of Central India where Rakhi is celebrated as Kajari Purnima.

The full moon day of Shravan month is named as Kajari Purnima in the areas of Madhya Pradesh, Chhattisgarh, Bihar and parts of Uttar Pradesh. Kajari Purnima is the day of farmers. As per the Indian traditional culture, this day is marked as a welcoming of the sowing season for our farmers generally residing in the areas of Madhya Pradesh, Chhattisgarh and neighbouring places. It is the end of the monsoon season and thus it holds a great importance for farmers.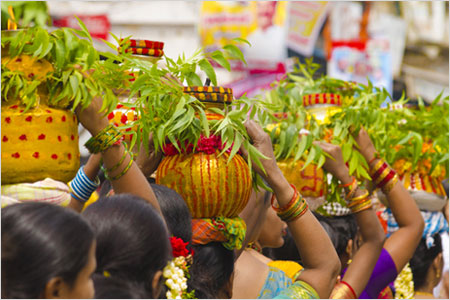 According to one ritual, seven days before Kajari Purnima, on the Shravan Shukla Navami, women bring wheat from the fields in a leaf-cup and then put it in a room devoid of sunlight and air. The area where the leaf cup is placed is washed with mud and cow dung. The floor is then decorated with rice rangolis of traditional patterns and designs after which the cup is dutifully worshipped. This procedure is repeated everyday till the final ritual is performed on Kajari Purnima. On this day, women take that leaf cup on their heads and immerse it into a water body or lake nearby. They also fast and pray for their son's well being.

The intricate patterns of rice solutions that are decorated near the place of leaf cup is called rangoli. It involves the patterns of household articles and day to day activities in a common life; there can be either a child in a cradle or figures of houses. The Indian Goddess of prosperity, Goddess Bhagwati, is worshipped on the day of Kajari Purnima and prayers of a good cropping season are recited. Barley and wheat are the two main crops which are sown at the starting of the season by the farmers of Central India on this day.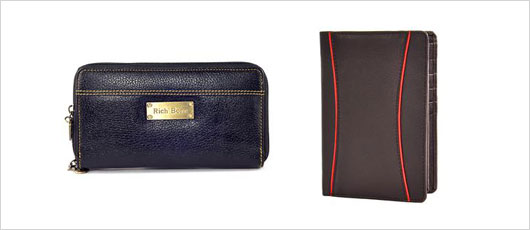 Whatever we say, believe or follow, one thing is common and that is the spirit of harmony and love behind the beautiful dor of Raksha Bandhan and that surely makes us united. So, for this Rakhi 2018, no barrier can possibly come between a brother and sister. Even if you are not in India, the boon of online Rakhi will always make your brother feel special.
Raksha Bandhan Celebration At The Kapil Sharma Show